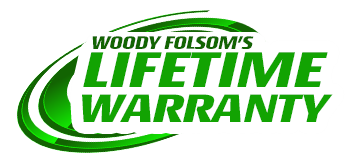 Purchasing a vehicle is the second largest purchase most of us will make in our lifetimes - after the purchase of a home. You deserve to purchase your vehicle with the highest level of confidence. That's why at Woody Folsom CDJR of Vidalia, we offer our industry-leading Lifetime Powertrain Warranty on most new or used vehicles. Here's why it's better to buy a vehicle with our lifetime warranty in Baxley, GA.
Drive Like You Mean It - With No Mileage Restrictions
Unlike other warranties that limit the number of miles you can drive and still receive coverage, our warranty has no mileage restrictions. This means whether you drive the vehicle for 500 miles or 500,000 miles - the Lifetime Warranty means lifetime coverage as long as you own the vehicle.
Lifetime Warranty Coverage Lasts Forever
At Woody Folsom CDJR of Vidalia, when we say forever, we mean FOREVER. There are no time frames or limitations on our Lifetime Warranty. For as long as you own the vehicle, you'll receive exceptional coverage on it. If at any time the vehicle suffers any covered failures, we'll pay for 100% of the labor and parts. It's that simple.
Purchase a Vehicle with the Highest Level of Certainty
It's almost generally understood that buying a used vehicle comes with a certain set of risks. But our Lifetime Powertrain Warranty removes these uncertainties and replaces them with confidence in your new-to-you vehicle. 
Our warranty also applies to new vehicles. Once the standard manufacturer's coverage expires, your Lifetime Powertrain coverage kicks in for as long as you own the vehicle.
Woody Folsom's Lifetime Warranty Coverage Is Free on Select Vehicles
Probably the best part about our Lifetime Powertrain Warranty is that it's free on eligible vehicles! This warranty provides around-the-clock protection against unscheduled repair bills on covered components - at no additional cost to you.
Get Your Vehicle Repaired Anywhere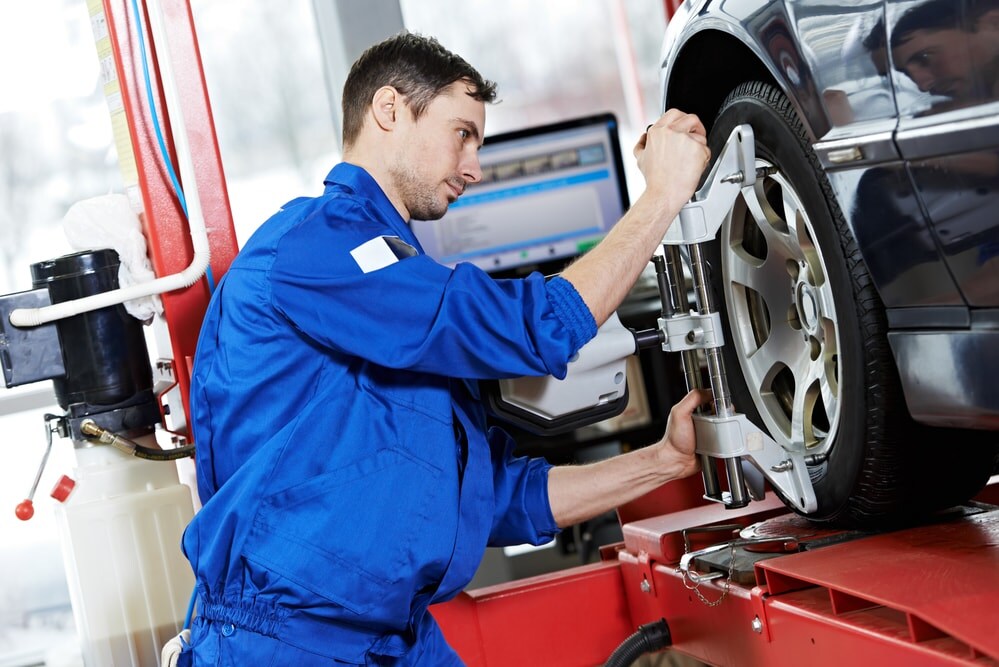 With our exclusive Powertrain Warranty, you can have your vehicle serviced at any other dealership or facility. In the event a covered powertrain failure occurs, you can take the vehicle wherever is convenient for you. In either case, the Lifetime Powertrain Warranty will pay for 100% labor costs and parts at any repair facility in the United States.
Lifetime Coverage for More than the Engine and Transmission
The majority of Powertrain warranty programs will only offer coverage for certain items, such as the transmission and engine. However, the Lifetime Powertrain Warranty Program covers much more! In addition to your transmission and engine, you'll receive warranty coverage for your fuel delivery system, wheel bearings, gaskets, seals, transaxle, and other key powertrain components.
Contact Woody Folsom CDJR for the Best Warranty Coverage
The Lifetime Powertrain Warranty at Woody Folsom CDJR of Vidalia is an unbeatable value! We believe so much in our vehicles that we're willing to stand behind the performance of the most critical components for as long as you own it. In the event any of the covered components suffer a failure, we'll pay 100% of the parts and labor costs, so you can be on your way! 
Contact Woody Folsom CDJR of Vidalia today to learn more about our exclusive Lifetime Powertrain Warranty!