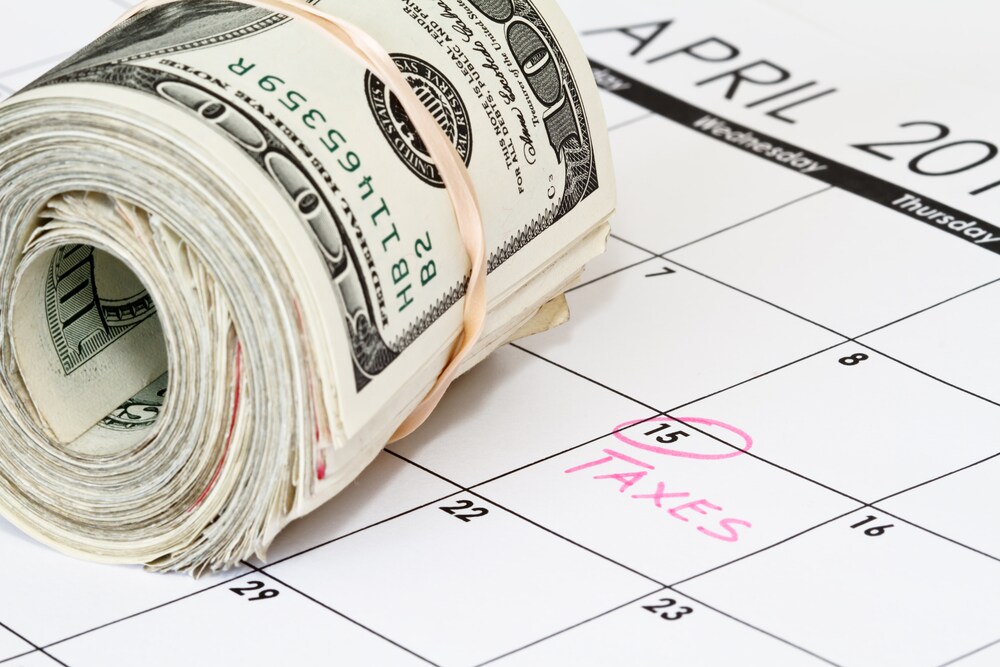 Tax season is here! Many times, people use their tax refund for their automobile due to the many benefits of doing so. One of those benefits is saving money in the long term!
Here at Woody Folsom CDJR of Vidalia, we have helped customers in Statesboro, Hazlehurst, Reidsville, Dublin, Swainsboro - and other Georgia areas - get into the car of their dreams using their tax refund! Find out the benefits of using your tax refund on a new or used vehicle.
Lowering a Financed Vehicles Monthly Payment
One of the most popular uses of a tax refund is to use that refund for a down payment on a new or used vehicle.
Many consumers choose to make a down payment on a vehicle because of the monthly savings they see on each payment they make. It's simple -- the more money you put down on the car, the less your monthly payment will be.
At Woody Folsom CDJR, we have worked with thousands of customers who have made their monthly payment more affordable, so they can focus their dollars and budget towards other enjoyable things.
Many times, we are able to get customers with low credit scores into cars that they normally may not have been approved for because of their down payment from their tax return! By showing the lender how serious the buyer is about taking on the loan, their chance of approval skyrockets, even with a lower than average credit score. The larger down payment will also lower your interest due, making your new or used car, truck, or SUV even more affordable!
Lowering Monthly Payments
Another common use of a tax refund on an automobile is to lower your monthly payment - on a lease! That's right - we have leases that are already aggressively priced with low monthly payments, many times under $250 per month.
To make your lease more affordable, you can use your tax return towards the down payment on the vehicle, bringing down the monthly payment to sometimes nearly $100 per month! Making your monthly payment lower will only help you in the long run.
Maximizing your Vehicle's Life and Protecting your Investment with Service!
We also see our customers commonly use their tax refund to keep their current vehicle in tip-top shape. Keeping up with your vehicle's maintenance has never been easier with Woody Folsom CDJR of Vidalia's service center!
When properly maintained, a vehicle can last well over 100,000 miles, making routine auto service an incredibly smart investment! Our service department here at Woody Folsom CDJR of Vidalia has seen many of the same cars that we have been servicing for the past several years, some even nearing 200,000 miles!
After we take a look over the car and fix any issues, our customers drive off in their vehicle with peace of mind. Whether your vehicle needs tires, brakes, alignment, oil changes, or even window tinting, we are here to help. Schedule a service appointment today to ensure your vehicle lasts maximizing the investment you made!
Using your Tax Refund for Your Current or Next Vehicle - a Great Investment!
No matter which above option you believe is right for you, we are happy to help. Dreaming of that new car smell with low monthly payments? Browse our inventory of new and used vehicles, and call us at 855-622-5402 to get in your dream car today!
Thinking the service route is a better decision? Call our service department at 855-622-5545 to have our team of expert mechanics look over your vehicle and provide a report on what is needed to keep it in like new condition!