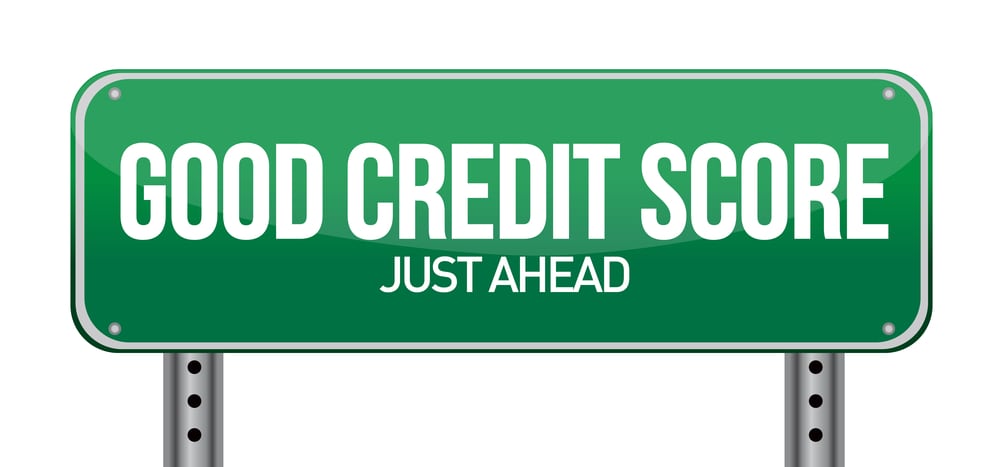 At Woody Folsom CDJR, we understand that every situation is different, causing some credit scores to be higher than others. We have worked with thousands of customers whose circumstances caused their credit scores to be lower than optimal, but our suggestions have helped them get into the car they dreamed of! The truth is that credit scores can be quickly and easily improved by following the below steps.
Obtain a Copy of your Credit Report
The first thing anyone should do before trying to improve their credit score, is know their current credit report.
You can request a free copy of your credit report and then form a plan of attack in order to improve your score, so you can get that car you have been dreaming of! The same credit report that you will request at the above link is what generates your credit score, which is what lenders use to determine if you are approved and your interest rate. Sometimes credit reports can actually contain errors, causing your score to be lower than it should be, so be sure to review your credit report closely to ensure there are no errors that are falsely holding you back. If you do find any errors with your credit report, be sure to dispute them with the credit reporting agency.
Be Consistent
The number one most important factor in a credit score is payment history. Missing payments or being consistently late with payments will cause your score to be low. However, this does not mean you should worry if you have missed a few payments in your past! 35% of your score is made up of payment history, so by setting up payment reminders to ensure you don't miss a payment, your score will climb with every payment you make! As you continue to make payments on time, your score will increase quickly!
Pay Outstanding Debt and Increase your Credit Limit
The next most important aspect of a credit score is outstanding debt. If you have several credit cards that are near the limit, this will adversely affect your score. If you have a credit card limit of $1,000, and currently have $800 on said credit card, your score will be lower than if you had $800 on a card with a $2,000 limit. This is because the credit bureaus like to see a lower percentage of the credit limit used. There are two ways to decrease this percent and increase your score  -  quickly!
Pay down the $800 on the credit card to $400, taking the percentage of your $1,000 credit card limit to 40%.
Do step one (or as much as you can), but also call the credit card company and request a credit limit increase to $2,000 - taking your percentage down to 20%.
Credit History
Credit history and length is the third most important factor, but is tough to change quickly. If you have a credit card that you consider closing, it's important to think twice, since the longer you have a credit card open, the higher your score. Therefore, it's typically a bad idea to close credit cards that you have had open with payment history.
Credit Inquiries
Having too many credit inquiries can drastically lower your credit score. A credit score can decrease 50 points by having four or more inquiries in the past 6 months. Anytime you apply for credit, you are putting another inquiry on your credit - so be sure that you are serious when looking for new credit, and be selective!
Apply for Financing at Woody Folsom Chrysler Dodge Jeep Ram of Vidalia
At Woody Folsom CDJR, our finance team is always working towards putting customers from Savannah, Dublin, Baxley, and Vidalia, into the car of their dreams. No matter what your credit score is, working to improve it will only help you! Even if your score is worthy of approval from several lenders, an improved credit score will lower your APR and in turn lower your monthly payment on your new or used vehicle.
If you'd like to learn about your financing options in Vidalia, GA, you can get preapproved for your new or used Chrysler, Dodge, Jeep, or Ram with our prequalification form. Best of all, our form does not affect your credit score and takes less than 30 seconds! Once you start the financing process, you can start the shopping process at Woody Folsom CDJR of Vidalia. It's that easy! Get started today.