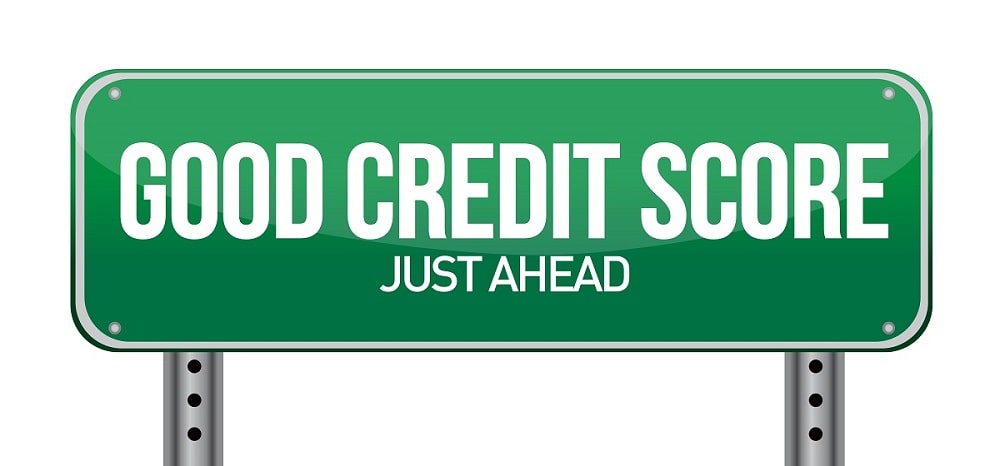 While your FICO score is only three-digits, it can impact every facet of your life, including your ability to find housing, find employment, and - of course - get approved for credit cards and loans. At Woody Folsom CDJR of Vidalia, we understand every person's situation is different.
And even when we have the best intentions, we get sick, we lose jobs and a myriad of other things happen that can result in bad credit. To date, we've helped countless customers with less-than-perfect credit improve their score and find the perfect auto loan. Let's take a closer look at a few of the top ways you can quickly improve your credit score.
General Best-Practice Steps to Improve Your Credit Score
First things first, you should always know where you stand! Fortunately, it's a lot easier than you think. You can request a free copy of your credit report and then form a plan of attack to improve your score, so you can get that car you have been dreaming of! 




Before you actually access your credit score, it's imperative for you to be consistent and make on-time payments on every account. Missing payments or consistent late payments will certainly cause your credit score to be low. Another best-practice tip to improve your credit score is to make sure you keep the credit accounts with the longest history open. 




And you should make sure you limit your credit inquiries. Did you know you can slash your credit score by up to 50 points by having four or more inquiries within a six month period? Only pull your credit report or apply for new credit when you're serious about opening the account.
Get Approved for an Auto Loan with a Co-Signer
If you have less than perfect credit, an auto loan is a great way to give your credit score a boost. Yet, you may find it difficult to find an auto loan for bad credit, no credit, or damaged credit. One way you can improve your chances of being approved for an auto loan is to use a cosigner. A cosigner is a friend or family member with a strong credit score who agrees to guarantee the auto loan. 




When someone cosigns your loan, they agree to make payments in the event you fail to. Because of the cosigner's belief in you and their willingness to risk their credit on your behalf, many more lenders will be willing to issue you a car loan. Best of all, when you make on time payments on your auto loan, it will positively reflect on your credit score!
Give Your Credit Score a Quick Boost with Experian Boost
Experian Boost allows your previous positive payment history of certain bills- that wouldn't traditionally report to credit bureaus - to be included and factored into your credit score. To take advantage of this feature, you'll need to add your checking account info to your credit file. Then, Experian's data aggregator will work to grab your positive payment history on recurring debts that may not have showed up on your credit score. A few key highlights of boost include: 
It only grabs positive payment history information 
It will look back as far as 24 months initially 
You can opt out of boost at any time 
It covers virtually all types of utility payments, such as water bills, electric bills, cable bills, landline phone bills, and more. This is a brand new feature, but most initial reports suggest an increase of anywhere from 10 to 30 points immediately occurs. 
Keep Your Credit Account Balances Low
One quick way to increase your credit score is to pay down your credit balances. If you have several credit cards that are near the limit, this will adversely affect your score. This is because the credit bureaus like to see a lower percentage of the credit limit used. Simply put, when you pay down your credit balances, you'll enjoy a quick and substantial credit score increase.
Apply for New & Used Vehicle Financing at Woody Folsom CDJR of Vidalia
At Woody Folsom CDJR, we offer a myriad of financing options for good credit, bad credit, excellent credit, no credit, and everything in between. We welcome you to use our free prequalification form that only takes 30 seconds and doesn't affect your credit score.