Order Genuine OEM Parts near Vidalia, GA
At Woody Folsom CDJR of Vidalia, extending your vehicle's lifespan and ensuring that it continues to run in prime condition is one of our highest priorities.  That's why genuine OEM parts are so vital. These parts from Chrysler, Dodge, Jeep, and Ram are guaranteed to fit precisely and operate exactly as the originals. This promotes optimal performance and a longer life for your car, truck or SUV.  
For quality OEM parts, look no further than the Woody Folsom CDJR of Vidalia parts department. Our inventory is always fully stocked with everything you need to keep your car thriving as if it were brand new. Stop by today or give us a call at  912-380-6513 to learn more.
Ordering Genuine OEM Parts Online Is Easy and Convenient
While we're happy to help you in-person at our Parts Center near Vidalia, GA, you can also order Genuine OEM Parts online using the convenient form on our website.  All we need is your contact information, a brief description of your vehicle and the name or number of the part you're searching for. Of course, if you're not quite sure about what you need, our knowledgeable team can help you figure it out.  




We've been doing this for years and our trained staff is here to offer top-notch guidance and expertise. Once we've figured out the part you require, we'll check the availability and we can even hold it until you're ready to pick it up. At Woody Folsom CDJR of Vidalia, we understand that your time is valuable. That's why we want to make the process hassle-free and tailored to fit your schedule.
Genuine OEM Parts Are Essential For Your Vehicle's Optimal Performance
Why order genuine OEM Parts?  At Woody Folsom CDJR of Vidalia, we have always stressed the importance of the right part for the right job.  Your vehicle was designed to run in a very specific way; ensuring that replacement parts fit as precisely as the original is vital for maintaining the highest operating standards. Also, genuine OEM parts are exact replicas which are backed by strict manufacturer and industry standards. This guarantees their quality and reliability - something that aftermarket parts do not.  It's also important to remember that lesser parts may affect your vehicle's safety. An improper fit can translate into performance issues, and if your car isn't operating as it should, potentially dangerous issues can arise. There are other benefits of OEM parts, like the fact that they can preserve your vehicle's trade-in value. Also, OEM parts often feature protective warranties, something that aftermarket parts rarely offer.
Contact Us Today for Genuine OEM Parts and Expert Service
Now that you've read about the importance of Genuine OEM Parts and how easy it is to order from our extensive inventory, don't forget that the highly trained technicians in our service department can assist with installation and maintenance. Give us a call today to schedule an appointment at our Parts Center near Vidalia, GA. We'll figure out which OEM Parts you'll need to keep your vehicle running in exceptional condition, and we'll make sure that they're installed properly, too.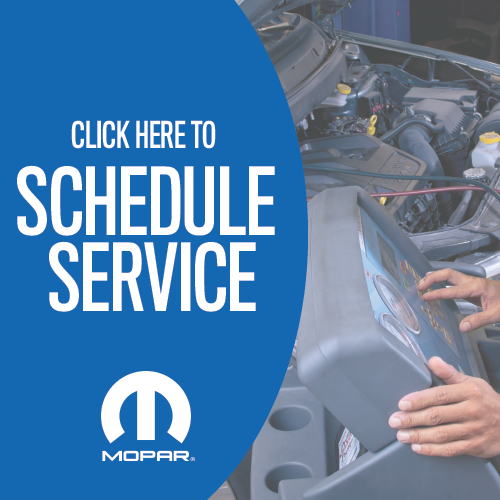 Service Department Hours
Monday

07:45AM - 05:00PM

Tuesday

07:45AM - 05:00PM

Wednesday

07:45AM - 05:00PM

Thursday

07:45AM - 05:00PM

Friday

07:45AM - 05:00PM

Saturday

08:00AM - 01:00PM

Sunday

Closed