Are you the proud owner of a new Jeep SUV? Congratulations and welcome to the Jeep Life! If you've just joined the Jeep family, or are thinking about becoming a proud owner of a new Jeep SUV, there are a few things you should be aware of. At Woody Folsom CDJR of Vidalia, we strive to keep you in the know with all things Jeep. 
Learn the Jeep Wave
You may not realize it, but Jeep owners are part of a very special club. People who drive Jeeps belong to a group of unique adventure-seekers. You may notice Jeep drivers waving to each other as a symbol of solidarity. Moral of the story: If other Jeep drivers start waving at you, give them a simple wave back! It's a fun way to recognize your fellow Jeep-mates.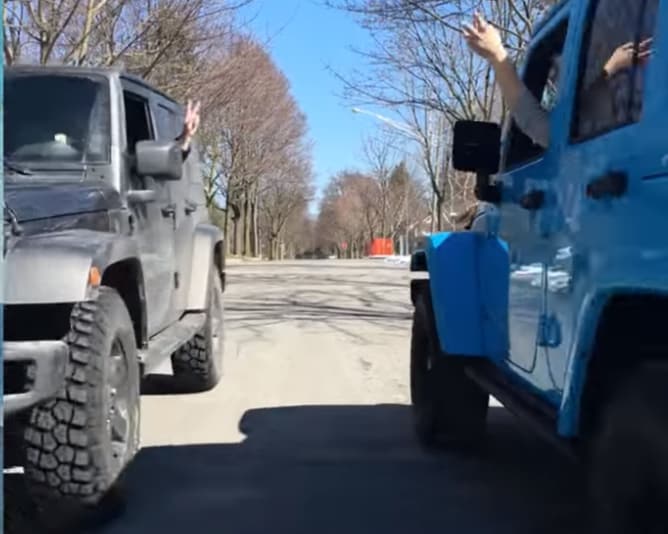 Avoid the Death Wobble
If you're new to driving a Jeep, it's important to be aware of the Death Wobble. Many Jeep owners want to modify their SUVs, but don't take them to a shop that specializes in Jeeps. This can be dangerous as they could end up throwing your vehicle out of balance, resulting in the Death Wobble.  The Death Wobble is easy to identify -- when your vehicle reaches a certain speed, it will begin to wobble and make it harder for you to control your vehicle. It could result in a spinout or even a rollover. Notice any signs of the Death Wobble? Take your vehicle to an experienced Jeep mechanic or Jeep dealership to check it out.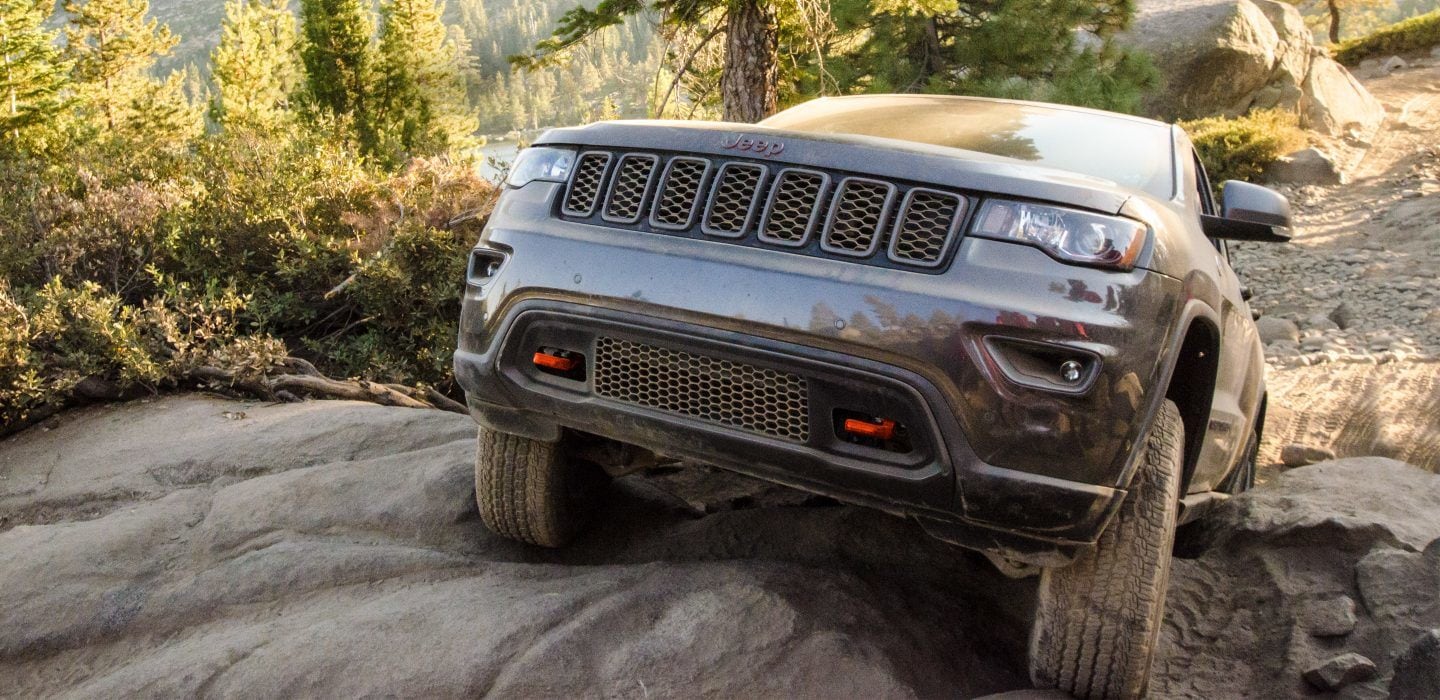 Off-Roading in Your Jeep
Jeep SUVs have incredibly off-roading capabilities. If you're someone who loves to travel off the beaten path, you'll love taking adventures in your new Jeep. Don't worry about overcoming any natural roadblocks, but do make sure that travel with a partner and get trail-savvy with off-roading driving tips. Off-roading will bring up a few challenges, like rock crawling or driving in sand and mud, so it's important to be prepared.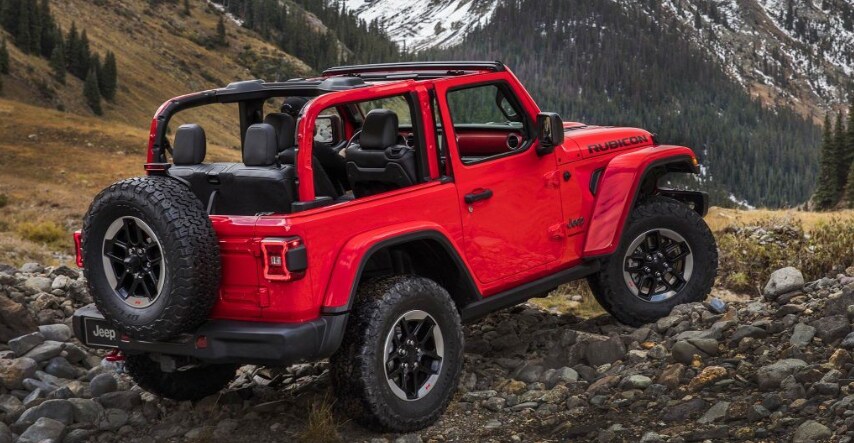 Join a Jeep Group
Now that you're part of the exclusive club, look for other Jeep enthusiasts by joining a Jeep club! You can attend events like Jeep Jamboree USA or find a group on Facebook. With other like-minded Jeep brand enthusiasts, you're sure to make a few friends!

Join the Jeep Life at Woody Folsom Chrysler Dodge Jeep Ram
Are you ready to start living the Jeep life? Woody Folsom CDJR of Vidalia wants to help you get behind the wheel of a new
Wrangler
,
GrandCherokee
, or
other Jeep SUV
! Once you crawl into a new Jeep SUV, you'll be on your way to new adventures. Browse our inventory of new Jeep SUVs, then visit our dealership near Statesboro and Hazlehurst in Vidalia, GA for a test drive!